Though there is the adage "there's no free lunch", and mostly that's true, with Zeno.FM free stream service, it is absolutely true. Now they periodically run a 15 second advertisement once per new listener, but that's it.
Registration is very quick and painless with just 5 fields to complete and you are in. The next step is just to click that verification link that is sent to the email address used, so be sure it is valid and accessible.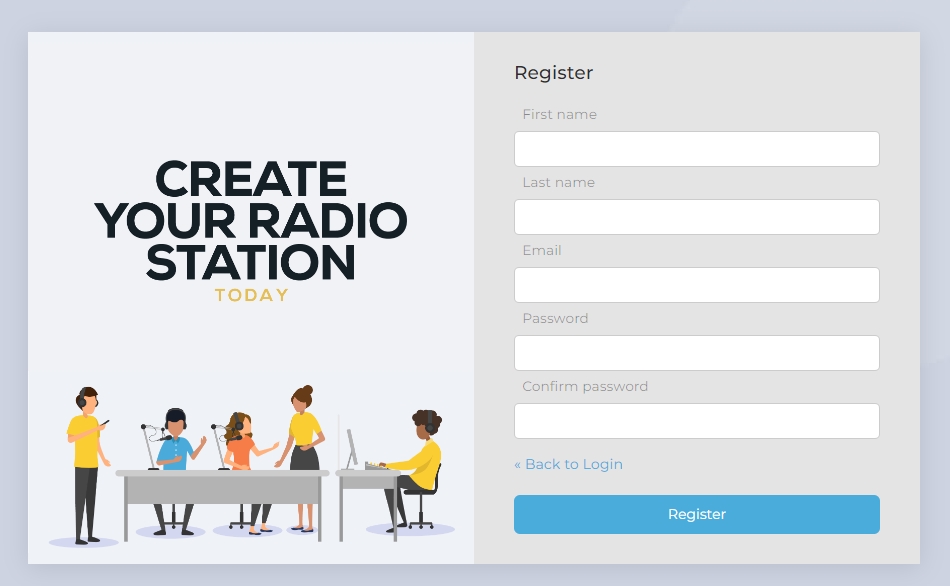 Login and configure
To create the stream server values is just as quick and simple as the registration.
Click Stations > Add new station
Fill in the fields (all required)
Click create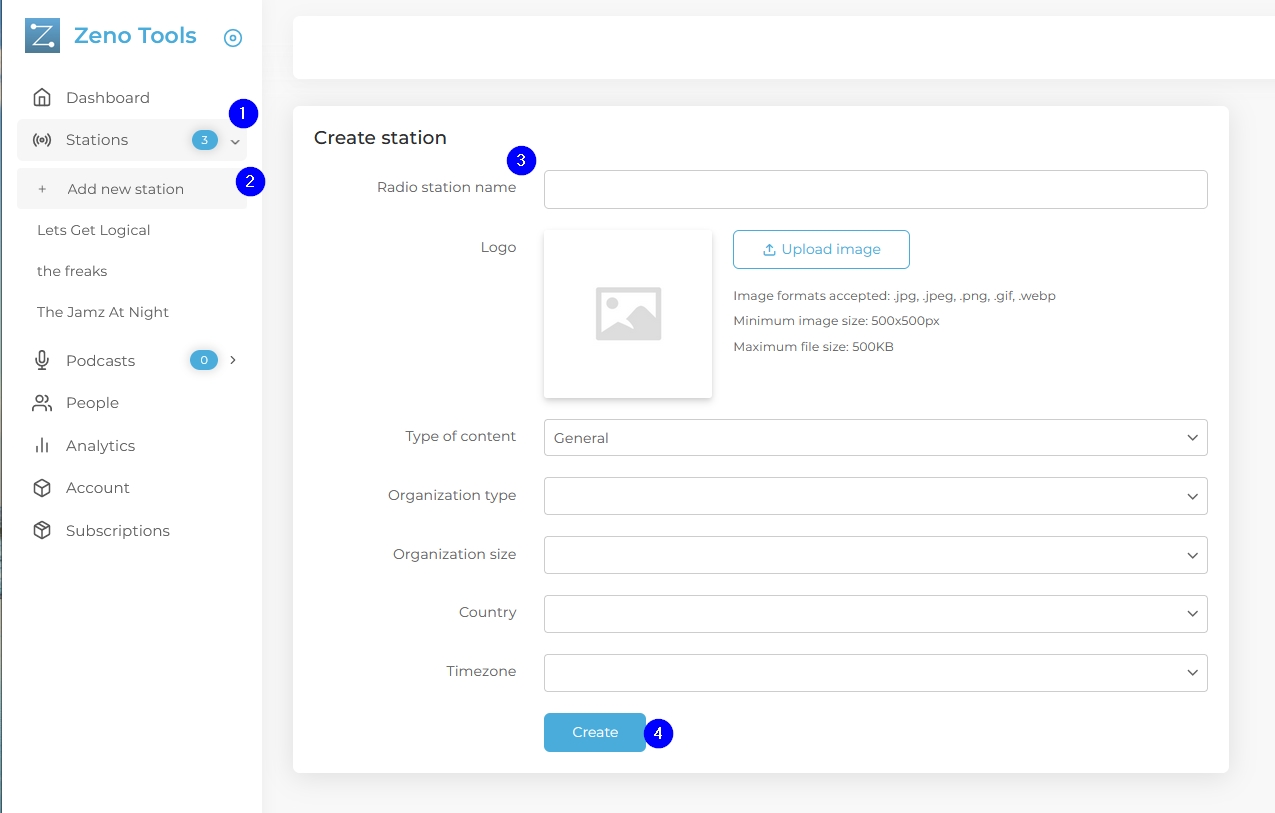 After the creation of the station, click the button on the right labeled Broadcast Settings and get the values from the dialogue window that opens. These values will be used in whatever local encoding software you use eg: MiXXX, RadioBoss, SAM, RadioDJ, BuTT. The Stream URLS (only use 1) is for the listener and therefore is inserted into the player that is used for your MaaX website.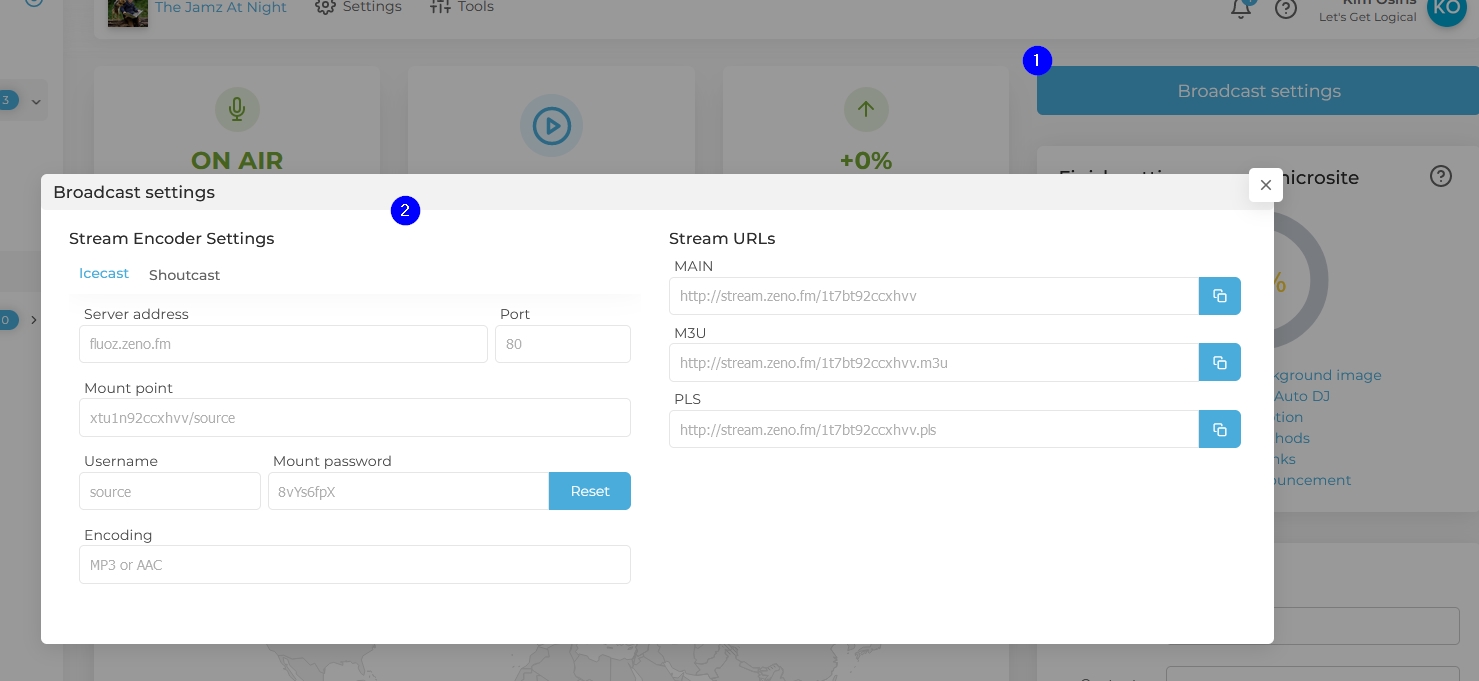 Here is the process as a video
Log into your MaaX.Site administration and insert the stream URL for the player.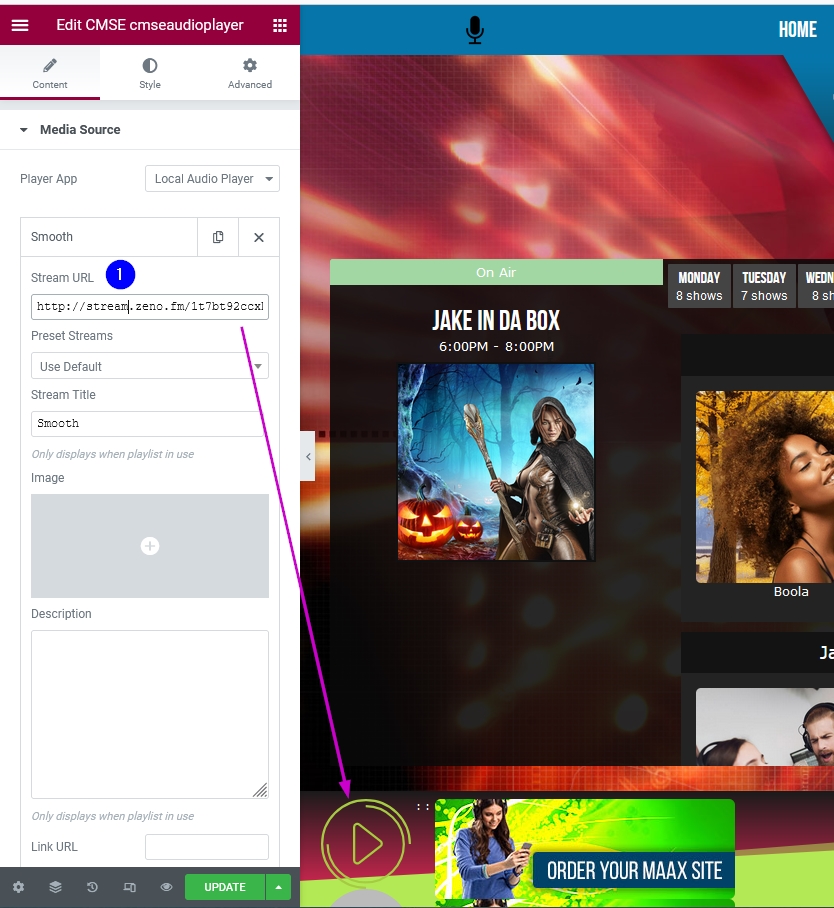 That's it!
Now you are live and just need to tell all of social media where to log on to hear all that you have to say and play.
Get the MaaX.site package at $12 for the year and setup your free streaming at Zeno.fm